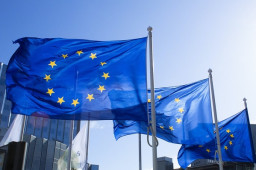 European data protection authorities have issued fines of €1.1 billion ($1.2 billion) under the General Data Protection Regulation (GDPR) since 28 January 2021, according to the annual GDPR Fines and Data Breach Survey by international law firm DLA Piper.
The survey—which spanned 27 European Union members, the European Economic Association members Norway, Iceland, and Liechtenstein, and now-former EU member the UK—found there was a sevenfold increase in fines in 2021.
Comments are closed.