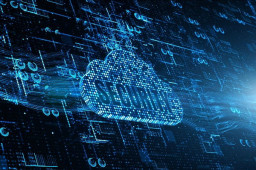 Cloud incident response firm Mitiga claims to have discovered a brand new attack vector that could put Amazon Web Services (AWS) users at risk of cyberattacks.
In a report(opens in new tab), the company said that a new Amazon Virtual Private Cloud(opens in new tab) (VPC) feature called "Elastic IP transfer" (EIP) could be abused by threat actors to compromise IP addresses and, consequently, reach the target's endpoints.
Comments are closed.