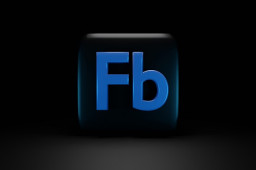 A form of individual tracking specific to your web browser is at the heart of a currently contested privacy battle, and one which Facebook has just got the upper hand to.
This type of tracking involves adding additional parameters to the URLs that you click on a daily basis. When you click one of these parameter-laden links, the organisation which added the parameter to the URL knows that you've clicked it.
Comments are closed.