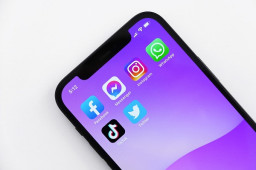 Ireland's Data Protection Commission has fined WhatsApp 225 million euros ($266 million) after finding that it violated the EU's General Data Protection Regulation by failing to disclose to users how their data was being shared with parent company Facebook.
In addition to the fine, the 266-page decision by the DPC, which enforces GDPR compliance in Ireland, orders WhatsApp to bring its processing into compliance by implementing eight remedial actions within the next three months.
Comments are closed.