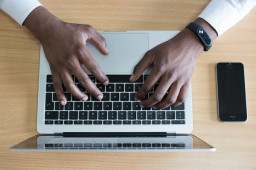 Hackers claim that it was insecure code in a Federal Bureau of Investigation (FBI) portal designed to share information with state and local law enforcement authorities that they abused to send thousands of fake emails.
The hackers were able to distribute spam email from a legitimate FBI email address, impersonating FBI warnings that falsely claimed that the recipients' network had been breached.
Comments are closed.