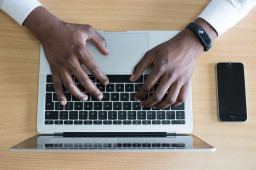 The FBI warned the global cost of business email compromise (BEC) attacks is $43 billion for the time period of June 2016 and December 2021. According to FBI report, 241,206 complaints were lodged by the agency's Internet Crime Center (IC3).
BEC or email account compromise (EAC) are an advanced scamming technique that targets both employees and business and the businesses they work for.
Comments are closed.