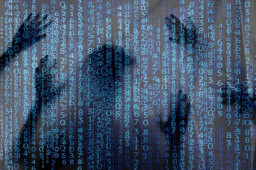 The FBI is warning academics to be on their guard, as an embattled education sector continues to experience attacks and breaches, with data spilling onto the so-called dark web. The government agency's Private Industry Notification [PDF] cites US academic credentials up for grabs from a variety of sources.
A stepping stone to compromise
From the summary:
The FBI is informing academic partners of identified US college and university credentials advertised for sale on online criminal marketplaces and publicly accessible forums. This exposure of sensitive credential and network access information, especially privileged user accounts, could lead to subsequent cyber attacks against individual users or affiliated organizations.
Comments are closed.