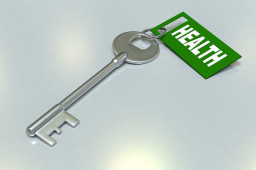 Speedy, practiced response is key to prevent, mitigate and recover from cyberattacks, say federal regulators amid an uptick in ransomware incidents affecting the healthcare industry.
Hacking incidents pose the greatest threat to the privacy and security of patient data, especially given cybercriminals' apparent determination that the sensitivity and urgency surrounding uninterrupted access to patient data makes medical providers valuable targets for extortion.
Comments are closed.