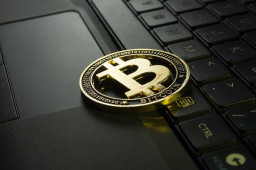 Although a majority of financial services executives predict that cryptocurrency will replace or rival fiat currency within the next five to 10 years, they say cybersecurity, regulatory and privacy issues are among the biggest obstacles to its adoption, according to a survey by Deloitte.
The professional services company's "2021 Global Blockchain Survey" of 1,280 executives worldwide found that 81% believe blockchain – the general ledger that supports cryptocurrency – is "broadly scalable" and already mainstream.
Comments are closed.