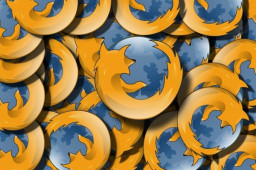 Mozilla is turning on DNS over HTTPS by default for users in the United States and is making it available for users throughout the rest of the world if they choose it. The goal is to make it more difficult for Internet service providers (ISP) and other interested third parties to know what websites people access.
Even if a website is secure (HTTPS), it doesn't mean your ISP or other third-parties can't intercept the user's queries. Data collected in this manner could be sold or used for numerous purposes, including targeted ads.
Comments are closed.