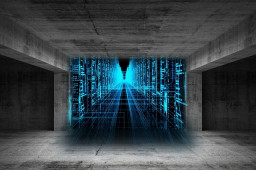 Today's organizations desire the accessibility and flexibility of the cloud, yet these benefits ultimately mean little if you're not operating securely. One misconfigured server and your company may be looking at financial or reputational damage that takes years to overcome.
Fortunately, there's no reason why cloud computing can't be done securely. You need to recognize the most critical cloud security challenges and develop a strategy for minimizing these risks. By doing so, you can get ahead of problems before they start, and help ensure that your security posture is strong enough to keep your core assets safe in any environment.
Comments are closed.