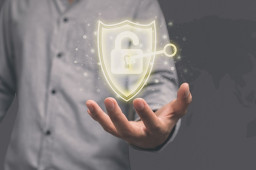 As cybercrime threatens businesses of all sizes, industries and locations, organizations have realized that the status quo is no longer tenable and that implementing zero trust is necessary.
Zero trust is a security model that can be summed up as "Never trust, always verify." In other words, whether a connection to a system or data is attempted from inside or outside the organization's network, no access is granted without verification.
Comments are closed.