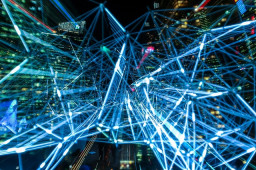 The march towards digital transformation and the increasing volume of cyberattacks are finally driving IT security and network teams towards better collaboration. This idea isn't new, but it's finally being put into practice at many major enterprises.
Network traffic analysis and security
The reasons are fairly straightforward: all those new transformation initiatives – moving workloads to the cloud, pursuing virtualization or SD-WAN projects, etc. – create network traffic blind spots that can't easily be monitored using the security tools and process designed for simpler, on-premise traditional architectures. This result is a series of data and system islands, tool sprawl and lack of correlation. Basically, there is lots of data, but little information. As the organization grows, the problems compound.
Comments are closed.