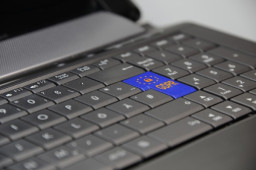 A little more than one month after the European Union enacted the General Data Protection Regulation (GDPR) to extend new data privacy rights to its people, the governor of California signed a separate, sweeping data protection law that borrowed several ideas from GDPR, sparking a torch in a legislative data privacy trend that has now spanned at least 10 countries.
In Chile, lawmakers are updating decades-old legislation to guarantee that their Constitutional data protections include the rights to request, modify, and delete personal data. In Argentina, legislators are updating a set of data privacy protections that already granted the country a "whitelist" status, allowing it to more seamlessly transfer data to the European Union.
Comments are closed.