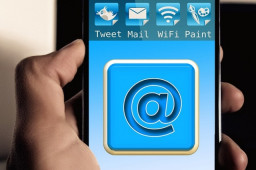 Like in many other countries, mobile phone firms in Germany are required to verify a customer's identity before selling them a SIM card. Under a proposal leaked late Tuesday, Germany's Interior Ministry wants the same rule to apply to "number independent" telecommunications services such as WhatsApp, Signal or Facebook messenger.
A ministry spokesman declined to explicitly confirm the veracity of the proposal, which was leaked by secure email provider Posteo. But the spokesman said police had the right to interfere with communications privacy "whether the user resorts to classical telephony or encrypted telecommunications services."
Comments are closed.