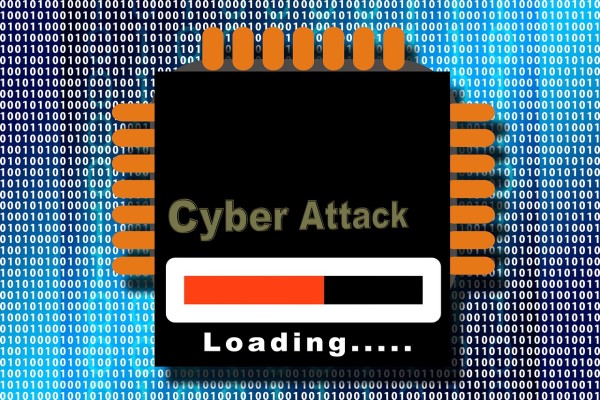 Modern computers expect a certain consistency in their operating environments. A nice, steady ticking of the electronic clock; smooth, consistent voltage to make everything run; and internal system temperatures that fall within a certain specified range. When their expectations aren't met, weird things can happen.
If those "weird things" happen because of unanticipated power fluctuations, it can be annoying. If they happen because a malicious actor intentionally manipulated power or other environmental elements, they can be the beginning of a devastating attack.
Comments are closed.