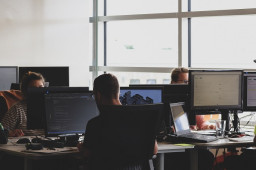 Cyber threats pose one of the most significant risks to businesses, governments, and individuals today. As the world becomes more interconnected and data-driven, the need for cybersecurity talent has never been greater. However, a new study from ISC2 reveals that the supply of cybersecurity professionals worldwide continues to lag far behind demand.
The 2023 ISC2 Cybersecurity Workforce Study estimates that the global cybersecurity workforce now stands at 5.5 million people. While this represents growth of 8.7% over the past year, the workforce gap has exploded even faster. There are now 4 million unfilled cybersecurity positions around the world, an increase of 12.6% in just the past year.
Comments are closed.