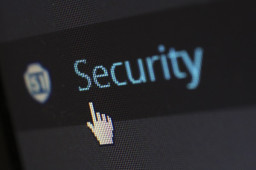 After a solid 2020, in which spending on security and risk management technology grew by 6.4 percent, 2021 looks set to continue on the same track.
The latest report from market analysts Gartner states that worldwide spending in the field is expected to grow by 12.4 percent this year and hit $150.4 billion.
This spending is fueled by two key drivers – remote working technology and cloud security(opens in new tab).
Comments are closed.