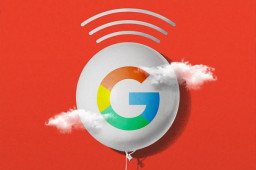 Google Cloud today announced a confidential computing feature called Confidential Virtual Machines, which keeps data encrypted while it's being processed. Confidential VMs is the first product in Google Cloud's confidential computing lineup, and it's now available in beta.
While Google Cloud already encrypts data at rest and in transit, information must be decrypted for organizations to use it. Businesses with vast amounts of cloud data want to query and index their data or use it to train machine learning models. Most in regulated industries, including financial, healthcare, and government sectors, worry about protecting their data in the cloud.
Comments are closed.