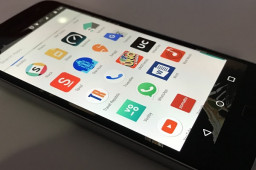 The internet giant has decided to share more details on an upcoming safety section that was initially announced in May, and which will be added to Google Play in the first quarter of the next year. As per the new policy, all applications in Google Play will be required to detail their privacy and security practices by April 2022.
In the new safety section, developers can share details on the application's security practices (e.g. data encryption), whether the application follows Google Play's Families policy, and whether it has been independently validated against a global security standard.
Comments are closed.