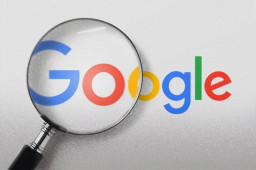 This is the first threat detection product out of the Chronicle cybersecurity platform after Chronicle became part of Google in June last year.
Launched in 2018 as a separate entity, Chronicle was established in 2016 within Google's parent company Alphabet, aiming at delivering visibility into possible vulnerable areas, to help improve security posture. In March 2019, Chronicle launched security telemetry platform Backstory, and in June 2019 it announced joining Google Cloud.
Comments are closed.