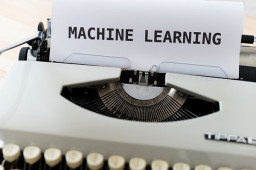 Google has rolled out a public preview of a new protection service powered by machine learning (ML) to help businesses shield their Google Cloud applications and services from DDoS attacks.
Dubbed Google Cloud Armor Adaptive Protection, the rollout is part of Google's DDoS defense and web application firewall (WAF) service, which enables Google's customers to leverage the same technology Google uses to protect itself, according to reports.
Emil Kiner, a product manager for Google's Cloud Armor, told ZDNet that the new protection service uses ML models to analyze signals across web services to detect potential attacks.
Comments are closed.