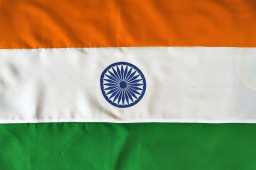 In the latest chapter of India's ongoing battle against online privacy software, government employees are now barred from using third-party VPN services.
The new directive came following the decision of some of the best VPNs to shut down their Indian servers amid privacy concerns over new data law. So far, ExpressVPN, Surfshark and NordVPN have all announced they will physically leave the country before CERT-in directives come into force on June 27.
Comments are closed.