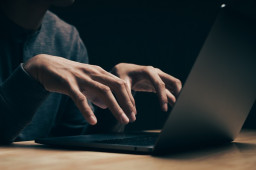 Brute force email attacks and account takeover attempts against businesses have increased a whopping 671%, as attackers find novel ways for phishing credentials, according to new data.
In its Q3 2021 email threat report, cloud-native email security platform Abnormal Security revealed a significant increase in attacks that are often used as launchpads for more significant attacks such as ransomware and malware.
The report also finds that cybercriminals are conjuring new ways to trick employees into giving away their credentials, invariably resulting in significant financial damages to businesses.
Comments are closed.