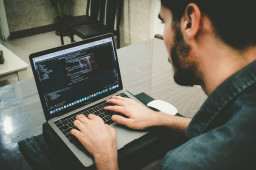 IT workers looking for a new job following the "great resignation" could make bank if they have experience in risk analytics and assessment, smart contracts, devsecops, or another of the more in-demand skills of the moment.
But the flipside is that CIOs will have to pay top dollar to hire employees with those skills, or others with tools such as Apache Pig, Oracle Exadata, or broader fields, including deep learning, blockchain, or site reliability engineering, according to a new report from Foote Partners.
Comments are closed.