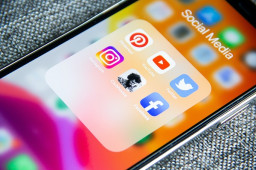 The challenges of wartime moderation
Russia's invasion of Ukraine has sparked an information war that has turned social media into a key battlefield, placing a spotlight on inconsistencies in how tech platforms respond to life-or-death crises.
The handling of posts about the war has shown how content moderation policies can turn on a dime during a crisis, and forced social media companies to take divisive positions on what speech is allowable during war times.
Comments are closed.