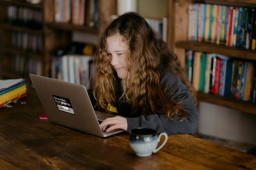 The House on Wednesday unanimously passed legislation intended to help strengthen K-12 institutions against cyber threats, which have ticked up as classes have moved online during the COVID-19 pandemic.
The K-12 Cybersecurity Act would require the Cybersecurity and Infrastructure Security Agency (CISA) to create cybersecurity recommendations and tools for schools to use to defend themselves against hackers, after conducting a study on the cyber risks facing K-12 institutions.
Comments are closed.