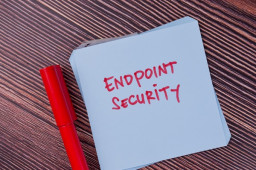 49% of respondents to a recent Twitter poll carried out by Osirium Technologies describe endpoint management security within their organization as non-existent. 11% admit that it's their lowest priority.
Of those that have implemented or are in the process of implementing an endpoint security strategy, 16% describe themselves as 'all over it' while 24% say it's a work in progress. When asked about the main factors driving their organization's need for endpoint security, protecting business data (35%) and avoiding employee error (25%) came out on top. However, for 21% of respondents it's simply 'a tick-box exercise'.
Comments are closed.