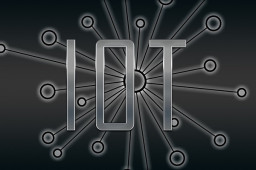 The White House's National Security Council (NSC) is working on an ambitious project to improve consumer Internet of Things (IoT) security through industry-standard labeling. If successful, the labeling system will replace existing frameworks across the globe.
Modeled after the EPA's Energy Star labeling program, the IoT labeling initiative should have two effects: to educate and inform consumers, and to provide a strong incentive to manufacturers to make their products more secure.
Comments are closed.