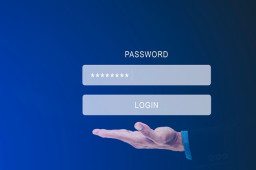 Password leaks are one of the most annoying problems of the digital age. At first glance, it might seem like no big deal: who cares if someone finds out the password to some old e-mail account that is rarely used and contains nothing of value?
But then you remember that this same e-mail is linked to your social network accounts, not to mention banking and other apps, and it's now in cybercriminal hands. Besides the anguish of losing money and data, such a leak can cause major headaches for your friends, family and colleagues — after all, a hijacked account can be used to send phishing or scam e-mails in your name to all your contacts.
Comments are closed.