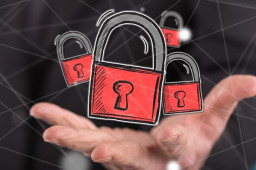 There's an old adage in business; if you're not measuring something, you can't manage it. These days, information technology (IT) and information security professionals know this all too well, especially when it comes to configuration assessments.
Network performance requires constant monitoring. Cyber threats demand identification and remediation. Systems need to be securely configured upon implementation and then assessed frequently to ensure they stay that way. What's more, hackers constantly seek out poorly configured or vulnerable systems. As organizations around the world experienced with the Log4j vulnerability, hackers are constantly looking for ways try to exploit these weaknesses. After all, when one system is left unsecured, it often means that others are unsecure as well.
Comments are closed.