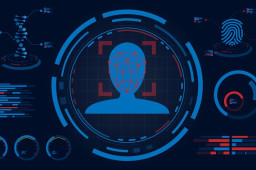 The number of US adults teleworking due to the pandemic fell by 30% between January and May 2021 (from 23% to 16%), with the biggest drop in May. As more employees return to their offices, new and unexpected challenges hidden within the new hybrid work model threaten to severely disrupt safety and security.
Consider facial recognition solutions
Another added complication is that newly relaxed CDC (Centers for Disease Control) guidelines do not apply to unvaccinated people or account for variations in local or state health guidelines that may be in place, potentially creating a need for organizations to identify and track different groups of employees and visitors.
Comments are closed.