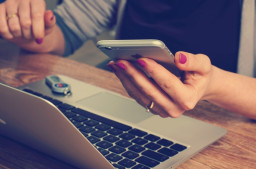 Whether you are working to avoid federal agents or rising ransomware attacks, here are the best practices for improving the security posture of your corporate mobile fleet.
While mobile devices are the symbol of business continuity, they are also the mark of easy prey for cybercriminals. In fact, 75% of companies experienced a "major" mobile-related security compromise in 2022. And that risk brings high costs with it. When remote workers are the root cause of a data breach, mitigation costs rise 20% hiking the price tag up from $4 million to $5 million.
Comments are closed.