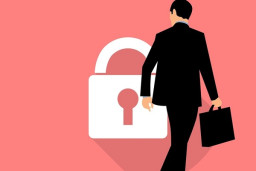 Sotero has shared its top five predictions for data security and privacy in 2022. Cybersecurity incidents have risen 125% year over year and will continue to grow exponentially, putting vast amounts of organizational data at risk.
Data security and privacy predictions for 2022
Consolidation rises
Privacy and security products will move away from being one-trick-ponies where they accomplish one functionality and do it exceptionally well. As businesses rapidly expanded to accommodate work from home and cloud adoption, organizations have been forced to adopt numerous one-off solutions to help them rapidly meet their needs as they grew. While these solutions each met the individual need they were purchased for, as a collective, managing them became unwieldy.
Comments are closed.