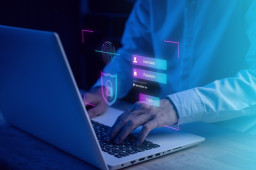 By now, as the end of the first quarter of the 21st century draws near, everyone is surely aware that user passwords are digital gold, and that protecting them is a key aspect of ensuring data security and privacy. Yet despite this, not all companies store passwords properly still.
In this post we look at how NOT to store user passwords, and what methods are used by services that take security seriously.
Comments are closed.