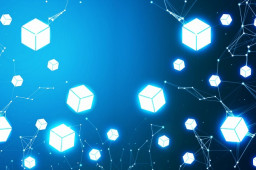 Organizations are struggling to sufficiently secure new cloud environments implemented during the pandemic, while maintaining legacy equipment and trying to adapt their overall security strategy to the evolving landscape, according to a Proofpoint study released in collaboration with The Cloud Security Alliance (CSA) reveals.
"In the wake of COVID-19, organizations substantially accelerated their digital transformation initiatives to accommodate a remote workforce." said Hillary Baron, lead author and research analyst at CSA, the world's leading organization in defining standards, certifications, and best practices to help ensure a secure cloud computing environment.
Comments are closed.