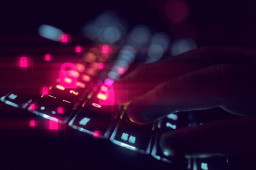 HPE announced new product innovations to enable small and medium-sized businesses (SMBs) improve customer networks with faster speeds, increased capacity, and strengthened security.
HPE Aruba Networking is introducing the Aruba Instant On AP22D, a Wi-Fi 6 access point, and the Aruba Instant On 1960 stackable switch with 2.5GB port capacity, both designed to optimize network performance for employees and provide a smoother experience for customers, guests, and IoT devices.
Comments are closed.