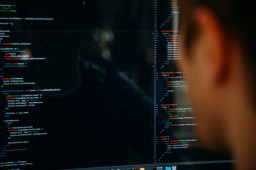 In their first year of existence, a third of apps (32%) carry security flaws, and by the age of five, this number grows to more than two-thirds (70%), new research has found.
A new report from Veracode found businesses need to scan for flaws early, often, and in various ways, in order to minimize the chances of severe issues down the road.
The company analyzed more than three-quarters of a million applications across commercial software suppliers, software outsourcers, and open-source projects, finding that after the initial introduction of flaws, the apps usually enter a "honeymoon period" of stability – almost 80% don't introduce any new flaws for the first year and a half.
Comments are closed.