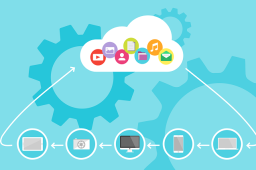 There is an industry-wide cloud permissions gap crisis, leaving countless organizations at risk due to improper identity and access management (IAM), a CloudKnox Security report reveals.
The report findings underscore the fact that attackers can leverage over-privileged identities to traverse laterally, elevate permissions and cause extensive data exfiltration.
"The focus on digital transformation over the last few years—and accelerated throughout 2020—has led to a significant delta between permissions granted and permissions used in the cloud. This cloud permissions gap is a massive contributing factor to the rise of both accidental and malicious threats for organizations of all sizes," said Raj Mallempati, COO of CloudKnox.
Comments are closed.