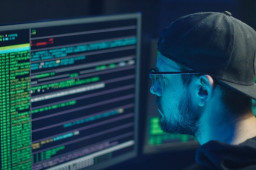 The Incident response analyst report provides insights into incident investigation services conducted by Kaspersky in 2020. We deliver a range of services to help organizations when they are in need: incident response, digital forensics and malware analysis. Data in the report comes from our daily practices with organizations seeking assistance with full-blown incident response or complementary expert activities for their internal incident response teams.
In 2020, the pandemic forced companies to restructure their information security practices, accommodating a work-from-home (WFH) approach. Although key trends in terms of threats have stayed the same, our service approach moved to a near-complete – 97% of all cases – remote delivery.
Comments are closed.