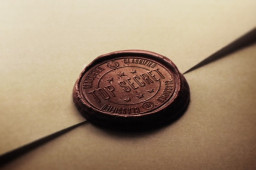 Intellectual property (IP) is the lifeblood of every organization. It didn't used to be. As a result, now more than ever, it's a target, placed squarely in the cross-hairs by various forms of cyber attack. Witness the long list of hacks on Hollywood and the entertainment industry's IP including "Pirates of the Caribbean" and more recently HBO's "Game of Thrones."
Your company's IP, whether that's patents, trade secrets or just employee know-how, may be more valuable than its physical assets. Security pros must understand the dark forces that are trying to get this information from your company and piece it together in a useful way.
Comments are closed.