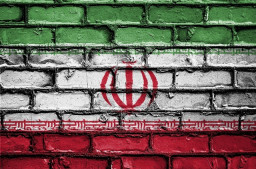 A hacking group believed to be linked to the Iranian government was observed targeting a critical vulnerability that F5 Networks addressed in its BIG-IP application delivery controller (ADC) in early July.
Tracked as CVE-2020-5902 and featuring a CVSS score of 10, the vulnerability allows remote attackers to take complete control of a targeted system. F5's BIG-IP is used by many large organizations for application acceleration, load balancing, SSL offloading, and web application firewall.
Comments are closed.