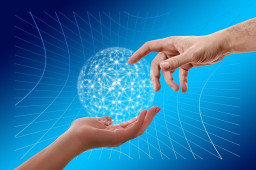 With millions of employees across the U.S. experimenting with work-at-home scenarios for the first time, many organizations are taking a fresh look at a Zero Trust security strategy. A convergence of trends and technologies, combined with a new awareness of the risks of relying solely on perimeter defenses for protection, may make this the right time for Zero Trust to go mainstream.
IT security has traditionally been based upon a perimeter defense model, like the moat-ringed castles and walled cities of the Middle Ages. The idea is to keep intruders out of the shared space while assuming those inside the walls can be trusted enough to roam (more or less) freely.
Comments are closed.