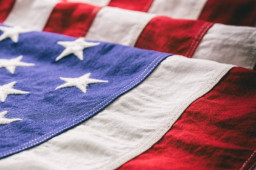 The co-chairs of Congress' Cyberspace Solarium Commission are requesting a sit-down with Biden administration officials to discuss what they say is a lack of timely sharing of actionable threat information with the healthcare industry.
In a letter sent Thursday to Health and Human Services Secretary Xavier Becerra, Sen. Angus King, I-Maine, and Rep. Mike Gallagher, R-Wisconsin, say the growing threat requires dramatic improvements within the department Becerra oversees.
Comments are closed.