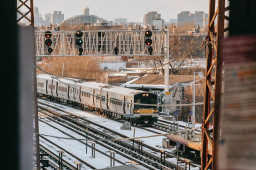 Lawmakers are split on the next steps that should be taking to secure key transportation avenues like air and rail against cyber threats.
Alarms about the risks to transportation have grown louder since the Colonial Pipeline hack, but lawmakers disagree over whether directives from the Transportation Security Administration (TSA) go too far or not far enough.
Lawmakers are focused on threats to pipelines, rail transit and aviation.
Comments are closed.