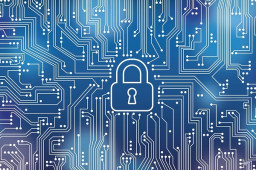 Around a quarter of Fortune 500 companies have vulnerabilities in their external IT network that threat actors could exploit to access sensitive data, a new survey has found.
Experts from cybersecurity firm Cyberpion performed a cursory single-pass scan of the public and internet-facing assets of every Fortune 500 company in the first half of 2021.
The survey revealed that nearly three quarters (73%) of the scanned companies' IT infrastructure exists outside their organization, of which 24% is considered at risk or has a known vulnerability.
Comments are closed.