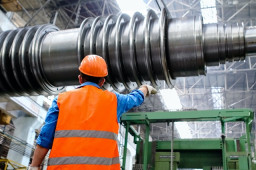 With manufacturing cybersecurity threats on the rise, what should companies know about protecting their digital assets in the future?
Risks to Security in Manufacturing
The number of ransomware incidents involving the manufacturing sector increased 156% between the first quarters of 2019 and 2020. Later in 2020, ransomware actors demanded $17 million from a laptop maker and $34 million from a Taiwanese electronics contract company.
Comments are closed.