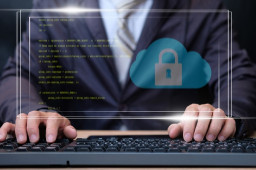 An overwhelming majority (90%) of IT decision makers claim their business would be willing to compromise on cybersecurity in favor of digital transformation, productivity, or other goals, suggests a new survey.
Conducted by Trend Micro, the survey focuses on the psychology of risk within an organization. Comparing the attitudes of IT and business leaders, the survey finds that 82% of IT decision makers have felt pressured to downplay the severity of cyber risks to their board.
Comments are closed.