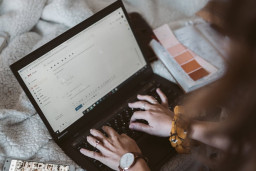 Most workers are using business emails platforms for personal affairs, potentially putting the company at a significantly higher risk of data breaches and other cybersecurity-related incidents.
This is according to a new report from SailPoint Technologies, whcih when surveying 500 US employees on their behavior surrounding business email accounts, found that 59% use it for personal functions.
Two activities particularly stood out to the researchers – using business email to log into social media accounts, and using it to create e-commerce accounts.
Comments are closed.