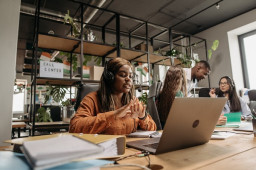 On average, new employees can access about six million corporate documents on their first day on the job, a new report has claimed.
Based on an analysis of four billion files across 50 different organizations, cybersecurity vendor Varonis found a huge overexposure problem of data in the manufacturing industry.
"Manufacturers hold sensitive, and incredibly valuable data that puts them at risk. And as we saw with WannaCry, DarkSide and so many other attacks, ransomware can stop production lines and halt businesses. All too often, information is overexposed and under protected," said Matt Lock, technical director, Varonis.
Comments are closed.